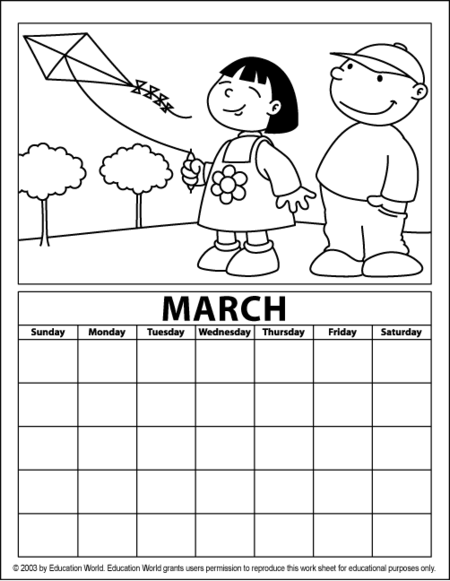 salam. biase la tgh boring2 ni, aku try quiz kt dlm Fb, "Kajian Dr Fadzilah Kamsah Tentang Sifat Manusia"..aku tak sure la bleh caye ke tak quiz ni..
aku assume cmni :
-klo hasil results kuiz ni memuji, mempoyo & serta menipu yg positive ttg diri aku, maka aku akan PERCAYA 100% tanpa ragu-ragu :)
-andai sebaliknye, let say hasil results ni terlalu menipu yg negative (kencing yg hancing hehehe..) aku tak nak caye dh..boleh blah
Lepas klik demi klik, hasilnye bak kata amy search "cukup berbaloi-baloi" & berjaye membuatkan aku tersengih + tergelak terbahak-bahak
Khairul took the KAJIAN DR FADZILAH KAMSAH TENTANG SIFAT MANUSIA quiz and the result is MAC
Berpesonaliti yang menarik dan menawan
Mudah didampingi
Sangat pemalu dan pemendam rasa
Sangat baik secara semulajadi, jujur, pemurah
dan
mudah simpati
Sangat sensitif pada perkataan yang dituturkan dan alam persekitaran
Suka pada kedamaian Sangat peka kepada orang lain
Sesuai dengan kerjaya yang memberi khidmat kepada orang lain
Tidak cepat marah dan sangat amanah Tahu balas budi dan tahu kenang budi
Pemerhatian dan penilaian yang sangat tajam
Kecenderungan untuk berdendam jika tidak dikawal
Suka berangan-angan
Suka melancong
Sangat manja dan suka diberi perhatian yang sangat tinggi
Kelam kabut dalam memilih pasangan
Suka dgn hiasan rumahtangga
Punya bakat seni dalam bidang muzik
Kecenderungan kepada benda yang istimewa
dan baik Jangan terlalu moody
kaler merah
: agak meragukan..
kaler biru
: hopefully btol :)
nota kaki : pe maksud "
suka dgn hiasan rumahtangga
"? suke tambah bini ke? erks..ke sgt syg bini? :P musykil sungguh..